We are glad to present some of our new features available with 1.0.18 release!
New Features
Direct Pop
Now Pop traffic can be send not only using an XML feed, but also via Direct integration.
RTB Endpoints –> Add SSP Endpoint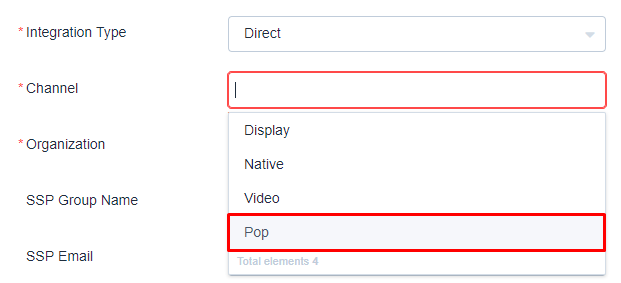 Ads API URL
While creating a Pop SSP using XML API / XML Direct integration type an Ads API URL is generated automatically. This URL with mentioned parameters is to be used for implementation.
RTB Endpoints –> Add SSP Endpoint


Third Party Event Tracker
Ads –> Video –> New Ad
While creating a new Video Ad and selecting Video Ad Tag, 3rd Party Event Tracker can be enabled.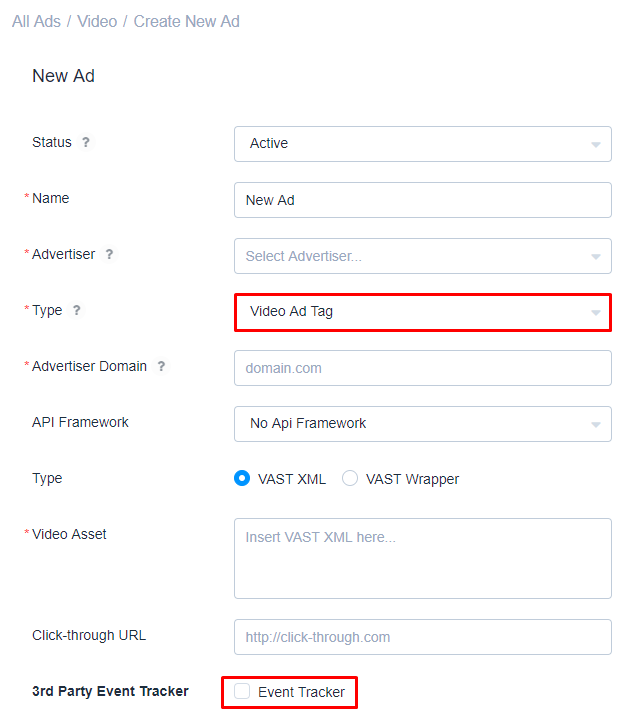 After that you will be able to see a modal window where a tracker URL should be inserted.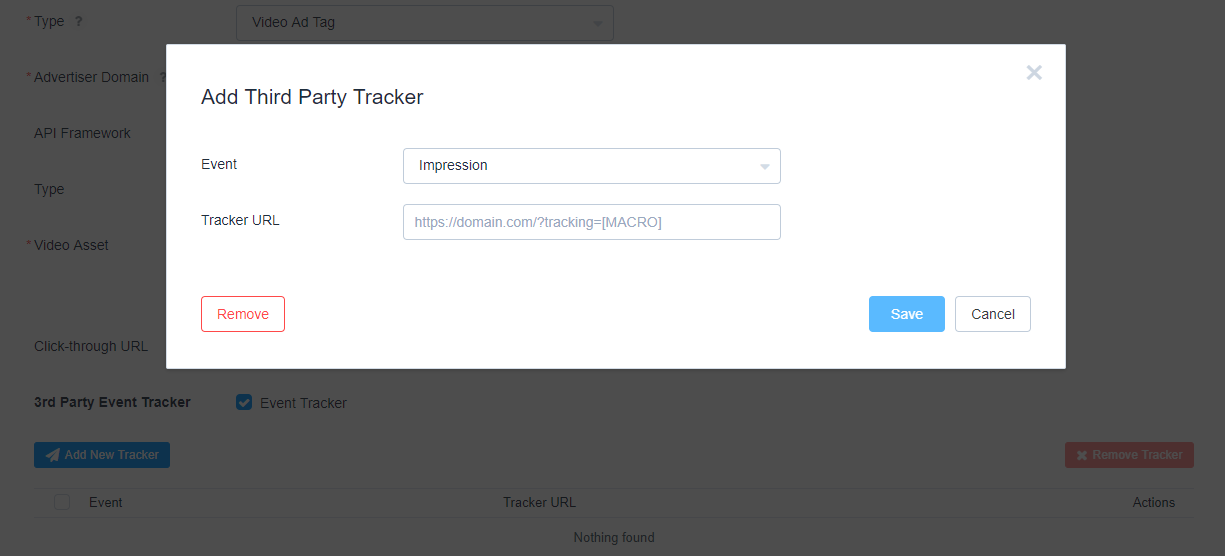 Checklist
Now status in the checklist shows what status your campaign / ad set has.
If you see a green one it means that everything works.
If you see a yellow one it means that something does not work.
If you see a red one it means that nothing works. 🙁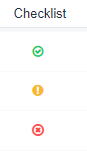 To get more details click on the status.
Example of a yellow status: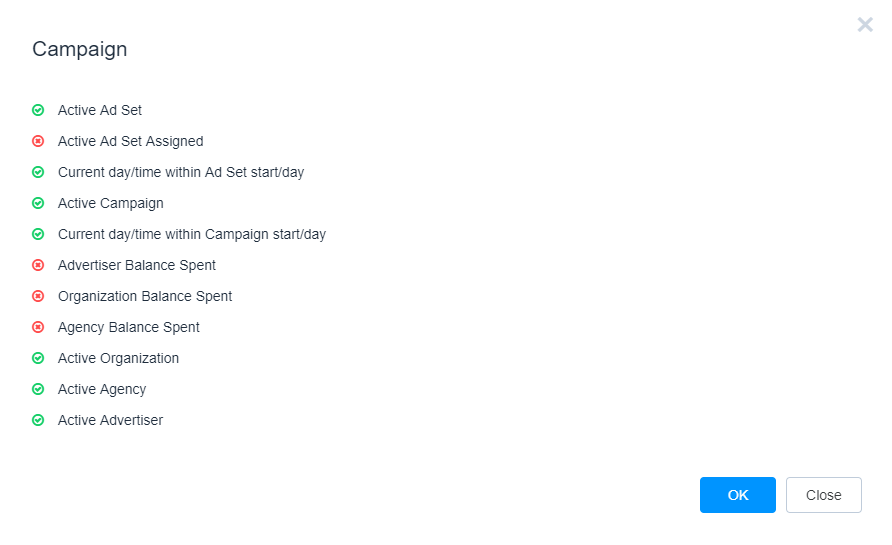 Want to try? Log in and start now!